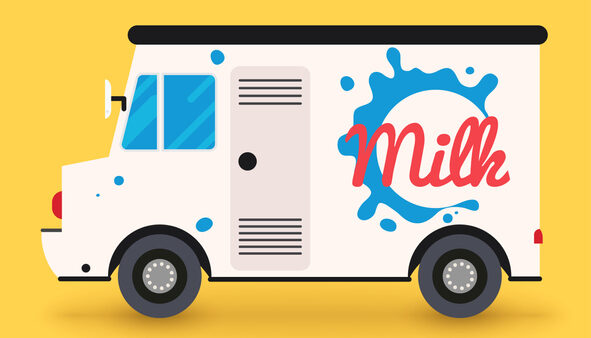 HARRISBURG –A bill that would exempt milk haulers from travel bans imposed during a declaration of disaster emergency was approved by the Senate Transportation Committee today.
Senate Bill 153, sponsored by Sen. Judy Ward (R-30) and Sen. Gene Yaw (R-23), was reported from the committee by a vote of 11-2.
Ward and Yaw explained they introduced the bill after hearing from dairy producers and processers who have had to dispose of milk due to the weather-related commercial vehicle travel bans, rather than have it transported to market.
"While I appreciate the concerns raised around the operation of commercial vehicles during travel restrictions, an exception for milk hauling is necessary because of the perishable nature of the product," Sen. Yaw said. "Milking schedules can't be changed to comply with weather or travel restriction."
"There is a small window for milk to be transported before it perishes. When travel bans prevent milk haulers from operating, dairy farmers are forced to dispose of their product as cows continue to produce milk regardless of the weather," Ward said. "Losing an entire day of revenue is extremely hard for dairy farmers who are already suffering due to unrelenting inflation and a tough economic climate, and this legislation helps to ensure farmers can continue to get their product to market and stay profitable."
The legislation provides for the development of a decal by the Pennsylvania Milk Marketing Board to be issued and displayed by licensed milk haulers.
The bill now moves to the full Senate for consideration.
For more state-related news and information, constituents can visit Senator Yaw's website at www.SenatorGeneYaw.com or follow him on Facebook and Twitter @SenatorGeneYaw.
CONTACT:
Elizabeth Weitzel
717-787-3280