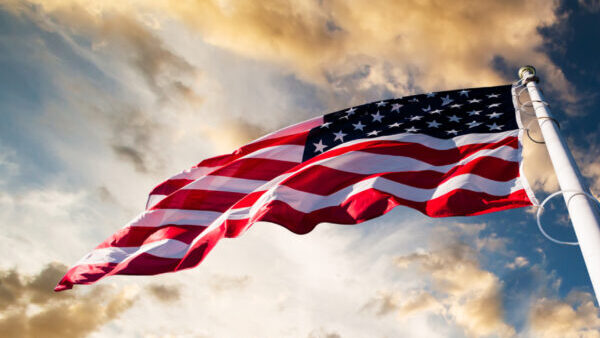 HARRISBURG – With the former New York City policeman captured in an iconic Sept. 11 photograph standing in the balcony, the state Senate on Monday approved legislation introduced by Sen. Doug Mastriano (R-33) that would require Pennsylvania schools to observe a moment of silence commemorating the anniversary of the terrorist attack on America.
"We made a promise more than 20 years ago to never forget what happened on Sept. 11, 2001," Mastriano said. "My bill is about honoring that promise by ensuring students take a moment to consider the significance of that day."
Mastriano was joined by former New York City Policeman and current Pennsylvania resident Dave Camisa, who was photographed on Sept. 11 covered in dust following the collapse of the first World Trade Center tower. The photograph quickly became an iconic image capturing both the horror and heroism of the day.
"Dave Camisa is a true American hero," Mastriano said. "We learned on Sept. 11 that real heroes don't wear costumes or have superpowers. Real heroes answer the call to serve and risk their lives to save others."
In addition to requiring an annual moment of silence, Mastriano's Senate Bill 290 would require the Pennsylvania Department of Education to create model curriculum detailing the events on and significance of 9/11.
The model curriculum would cover the historical context of terrorism; the terrorist attacks on the World Trade Center, Pentagon and Flight 93; the American response and recovery following the attacks; and global challenges and consequences following 9/11.
Mastriano's bill now heads to the state House of Representatives for consideration.
Constituents of the 33rd District can learn more about Mastriano by visiting his website at SenatorMastriano.com or following him on Facebook at Facebook.com/SenatorDougMastriano.
Media contact: Josh Herman
717-787-9603