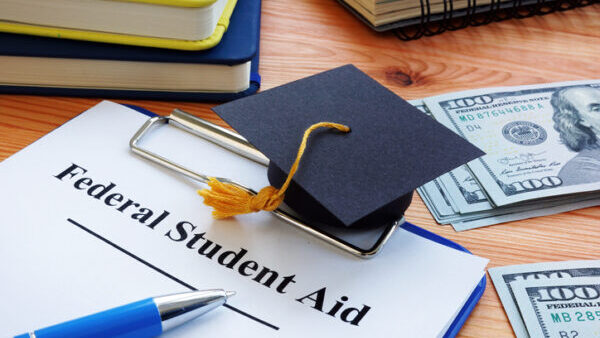 HARRISBURG – More families would have access to vital information on financial aid packages for college and job training programs under a plan proposed today by Senator Scott Martin (R-Lancaster).
Martin's proposal would require high school seniors to complete the Free Application for Federal Student Aid (FAFSA), which determines eligibility for federal, state and school financial aid programs. This includes grants, scholarships, loans and work-study programs designed to help students pay for higher education, career and technical education, certificate programs, and more.
Those who choose not to complete the application could opt out on a form provided to parents or guardians.
The National College Attainment Network estimates that $3.75 billion in federal Pell Grants went unclaimed in 2021 alone. Previous data indicate that 91.5 percent of students who completed the FAFSA enrolled in postsecondary programs by the following November, compared to less than 50 percent enrollment for students who did not complete the FAFSA.
Martin said the universal FAFSA policy is a commonsense way to address workforce needs and boost education empowerment and access, which are among the key priorities and principles shared by Senate Republicans in advance of Governor Shapiro's budget address last month.
"In many cases, we see students not completing the FAFSA because they don't believe they can afford college. Some students also may not realize that aid is available for career training and certificate programs," Martin said. "Creating a universal FAFSA requirement will ensure all students understand the type of aid that is available to them so they can make an informed decision about their education and career training options."
Nine other states have policies pertaining to completion of the FAFSA. When Louisiana implemented its universal FAFSA policy in 2018, the completion rate jumped by nearly 26 percent.
The Senate Appropriations Committee, which Martin chairs, recently completed three weeks of budget hearings with leaders in state government and education. The Chancellor of the Pennsylvania State System of Higher Education and representatives of the Commonwealth's state-related universities expressed support for a statewide universal FAFSA policy.
CONTACT: Jason Thompson