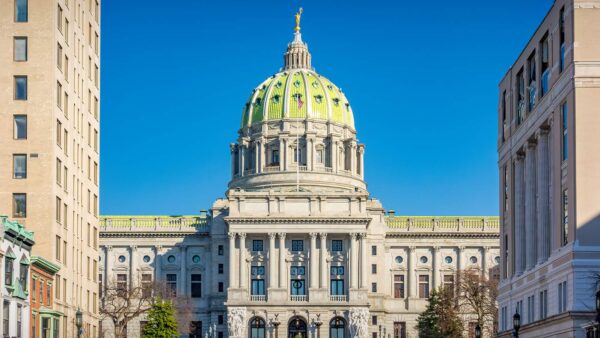 On November 30, 2022, I will have served 30 years in the Pennsylvania State House and State Senate. It has been an honor of a lifetime to serve the citizens of the 109th Legislative District and the 27th Senatorial District.
After being reelected in November 2020, my plan was to serve until the end of my term in November 2024 and retire. However, I have been presented with a unique opportunity that, after much family discussion and consideration, I have decided to accept.
I will be resigning as a state Senator on November 30, 2022 and accepting a new position in the coming week. The new position will allow me to take full advantage of my 30-year legislative experience in the House and Senate, as well as my 35 years of being an attorney.
Once again, I want to thank the residents of Columbia, Dauphin, Luzerne, Montour, Northumberland and Snyder Counties that have supported me over the past 30 years.
During the vacancy, the district offices in Bloomsburg, Mount Carmel and Shamokin Dam will remain fully operational.
For comment, Senator Gordner will be available at 717-787-8928.