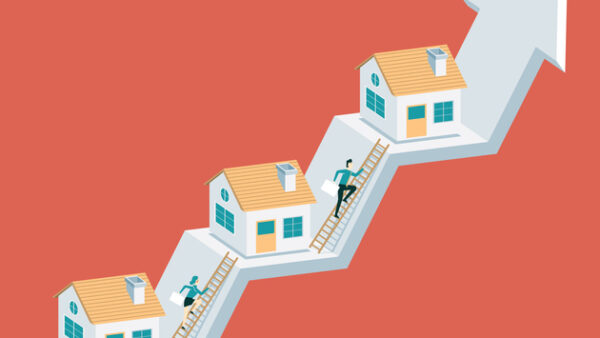 HARRISBURG – The Senate of Pennsylvania approved a resolution today urging the Federal Housing Finance Agency's (FHFA) to rescind its recent fee increases on borrowers with good credit, according to the bill's sponsors, Sens. Devlin Robinson (R-37) and Kristin Phillips-Hill (R-28).
Senate Resolution 134 would require the secretary of the Senate of Pennsylvania to send a letter to President Joe Biden, leaders of the United States Senate and House of Representatives, Pennsylvania's congressional delegation, and the FHFA to rescind the fee increases that went into effect May 1 of this year for single-family mortgages.
"I have spoken to many Pennsylvanians who want to buy a home, but simply cannot afford to due to the extremely high inflation and interest rates. The policy that went into effect earlier this year has increased the financial hurdle for many borrowers on their path to pursue the American dream," Robinson said. "We should encourage and support hard-working citizens – not burden them with higher government fees. I am pleased that my Senate colleagues agree, and I urge the federal government to listen."
The FHFA unilaterally adopted a policy earlier this year that would increase fees on homebuyers with good credit who make large down payments on home purchases, while decreasing fees for borrowers with lower credit scores and small down payments. The FHFA has since retracted its debt-to-income ratio fee for home mortgages in May and accepted public comments on fee increases based on a borrower's credit score throughout the summer.
"The mortgage crisis is only getting worse with lending rates exceeding 7%, more than double where it was two short years ago, plus never-ending inflation on home prices," Phillips-Hill said. "Families that are trying to do the responsible thing by saving for their dream home should not be punished due to Washington's failed policies that make homeownership more and more difficult. This resolution sends a very clear message from Pennsylvania to Washington D.C.: stop imperiling the American dream."
The Senate adopted the resolution with bipartisan support.