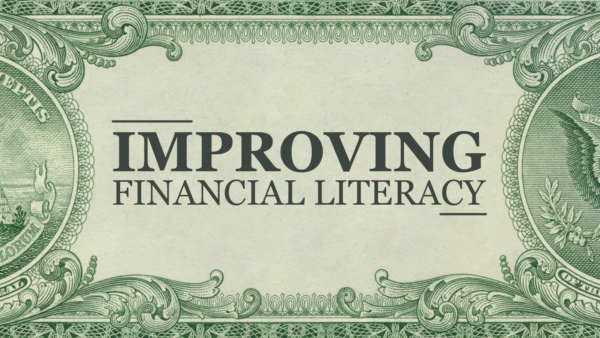 HARRISBURG – To provide students the foundation to become proficient at money management, the Senate passed legislation sponsored by Sen. Chris Gebhard (R-48). The bill would require completion of a half-credit personal finance course during high school.
Recent estimates calculate there are more than 350 million American-owned credit card accounts, and, on average, credit card owners have about four cards apiece. Families in the United States are approaching approximately $1 trillion dollars in credit card debt and more than $15 trillion dollars in debt overall.
"Sadly, young adults often make the wrong financial decisions without even realizing they're making poor choices. Years pass before they're aware – if they ever find out. Bad habits have already been formed and are hard to break," Gebhard said. "My bill would give them the knowledge to make the right decision from the start."
Senate Bill 647 would give high school students the information they need on topics like credit and credit scores; savings and investments; college, home and auto loans; and planning for postsecondary education and retirement. By teaching high school students the financial basics, they will be able to make better decisions to position themselves for a lifetime of success and financial independence.
It now moves to the House of Representatives for consideration.
CONTACT: Matthew Urban, 717-787-5708