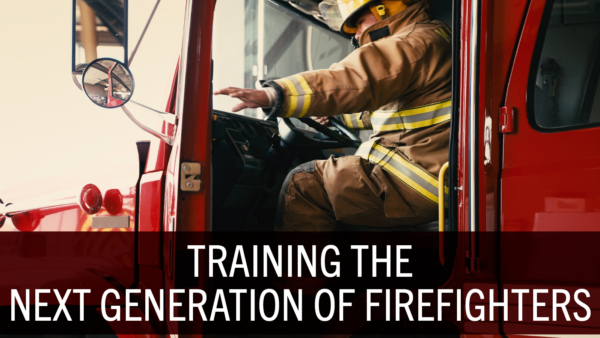 HARRISBURG – To help address the serious shortage of firefighters that threatens the safety of all Pennsylvanians, the Senate unanimously passed legislation sponsored by Sen. Michele Brooks (R-50) that would create a pilot program for community colleges and universities in the Pennsylvania State System of Higher Education (PASSHE) to give interested high school students training in firefighting.
Senate Bill 114 would award three grants of $150,000 each, which would be distributed to three community colleges or PASSHE schools: one in the eastern, central and western parts of the state. The grants will be used to establish fire training programs for students in high school during the school year, with the hope they will remain firefighters for years to come.
"I added a regional component to this bill to ensure our side of the state has equal access to the program. This is in addition to my previous work that established online courses to help ease the training burden of having to travel across the state, taking time away from work and families." Brooks said. "Our volunteer firefighter community is struggling with both recruitment and retention of the heroes who respond at a moment's notice to protect our families and communities. There are more demands on our firefighters than ever before, and this legislation builds on my continued efforts to help address the challenges our emergency responders are facing."
In the 1970s, Pennsylvania boasted 300,000 volunteer firefighters. Now, there are fewer than 37,000.
Brooks originally introduced the bill as Senate Bill 83 last legislative session. It received unanimous Senate support but was never voted by the House of Representatives.
Senate Bill 114 now moves to the House of Representatives for consideration.
CONTACT: Adam Gingrich, 717-787-1322