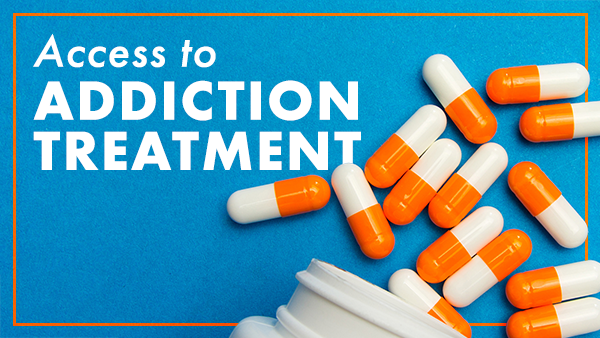 HARRISBURG – To help combat prevalent opioid addiction, the Senate today unanimously passed legislation sponsored by Sen. Michele Brooks (R-50) to increase access to licensed addiction treatment programs for Pennsylvanians.
"Addiction treatment providers have always faced staffing challenges. However, the pandemic triggered a critical shortage of staff. My legislation would ensure these programs can operate with the levels of service and treatment needed, while also providing an opportunity to expand their workforce," Brooks said.
Pennsylvania, like other states, has seen an increase in opioid use as a result of unprecedented amounts of drugs smuggled across the southern border. Between October 2022 and July 2023, U.S. law enforcement agencies have seized approximately 52,664 pounds of fentanyl, a vast majority of which were confiscated at or near the southwestern border.
Senate Bill 941 provides regulatory flexibilities that can be used during an opioid epidemic to create real solutions to workforce shortages and directly help those in need of treatment get access quicker.
"Almost everyone knows someone who suffers from addiction, or who has lost their life to these lethal substances," Brooks said. "Increasing flexibility and opportunity for staffing at treatment facilities will add yet another valuable tool in the fight against this epidemic, increasing access and saving lives."
Additionally, Senate Bill 941 would establish annual reporting requirements to the General Assembly regarding unnecessary barriers to workforce recruitment and access to treatment.
The bill now advances to the House of Representatives for consideration.
CONTACT: Adam Gingrich, 717-787-1322