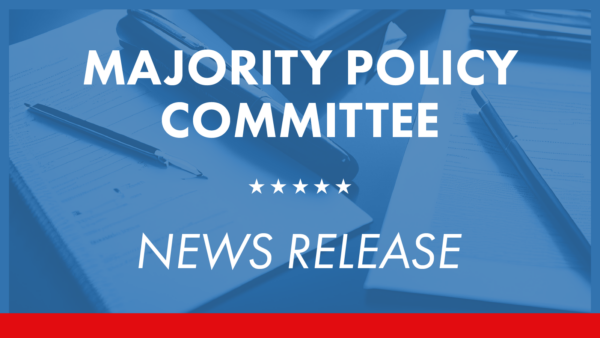 HARRISBURG – The Senate Majority Policy Committee will be holding a public hearing about innovation and emerging technology in Pennsylvania on Friday, Sept. 15, starting at 9 a.m. at the Pittsburgh Technology Council Nova Place, 100 S Commons #172, Pittsburgh, PA 15212, according to Sen. Dan Laughlin (R-49), chair of the committee.
The committee will hear from various technology experts and industry leaders regarding the significant innovation assets opportunity in Pennsylvania and examine how innovation industries are vitally important to regional and statewide economies.
The hearing will be livestreamed here.
CONTACT: Sheila Fitzgerald Sterrett 717-787-8927