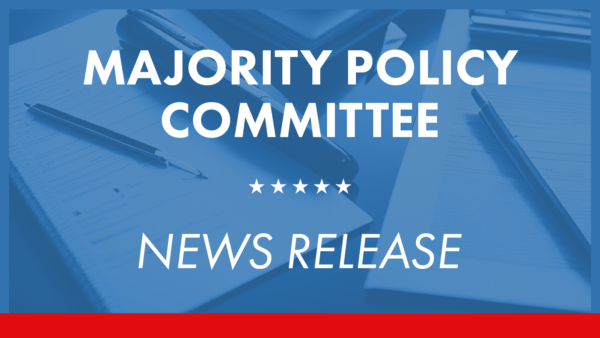 HARRISBURG – The Senate Majority Policy Committee will be holding a public hearing about criminal justice statistics and trends in Pennsylvania on Wednesday, June 21, starting at 2 p.m. in Room 8E-B East Wing of the state Capitol, according to Sen. Dan Laughlin (R-49), chair of the committee.
During the hearing, the committee will receive information from the Pennsylvania Commission on Sentencing as well as hear the perspectives of Pennsylvania prosecutors and law enforcement.
The hearing will be livestreamed here.
CONTACT: Sheila Fitzgerald Sterrett 717-787-8927