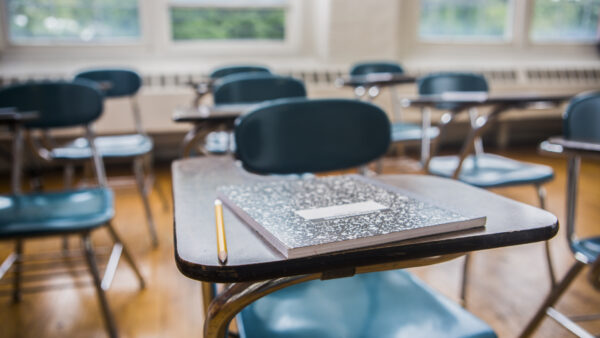 HARRISBURG – Senate Majority Leader Joe Pittman (R-41) today issued the following statement after initial review of the Commonwealth Court ruling on school funding:
"A great deal of focus has been on the financial aspect of this issue, yet the court states: 'nothing in the foregoing opinion undermines the ability of the General Assembly to continue providing local control to school boards or infringes on any of the sister branches of government's authority. Nor does it require reform to be entirely financial.'
"It is incumbent upon the General Assembly and executive branch to thoughtfully and thoroughly examine all aspects of our education system. With any modifications, there must be a balance between addressing the needs of students and respecting the ability of taxpayers to pay the costs.
"We recognize the perspective of the court and appreciate the necessity for educational opportunities for all children throughout the commonwealth. While meaningful changes cannot happen overnight, we acknowledge there is a need to evolve our approach to school funding to ensure fairness for our students.
"As we continue this conversation, a focus on all aspects of educational opportunities available to families and their children must occur. Supporting every educational option which fosters a learning environment, while meeting student needs and encouraging parental involvement, is essential to capture the spirit of the court opinion."
MEDIA CONTACT: Kate Eckhart Flessner, kflessner@pasen.gov