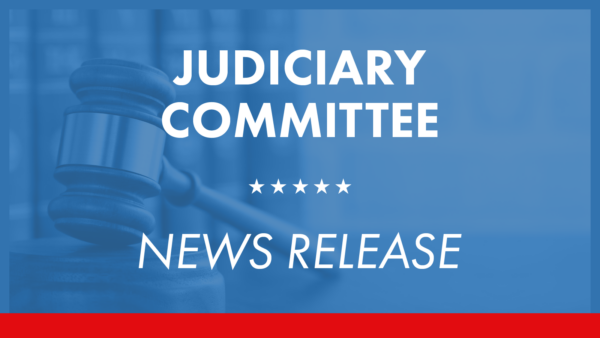 HARRISBURG – The Senate Judiciary Committee, chaired by Sen. Lisa Baker (R-20), will hold a voting meeting on Tuesday, Sept. 19, at 11:30 a.m., in Room 8E-B, East Wing, Capitol Complex, Harrisburg.
The following bill will be considered:
House Bill 689 (Harris) — Expands offenses eligible for clean slate limited access and limited access petitions.
Livestream will be available at pasenategop.com/watch/.
CONTACT:
Cara Laudenslager