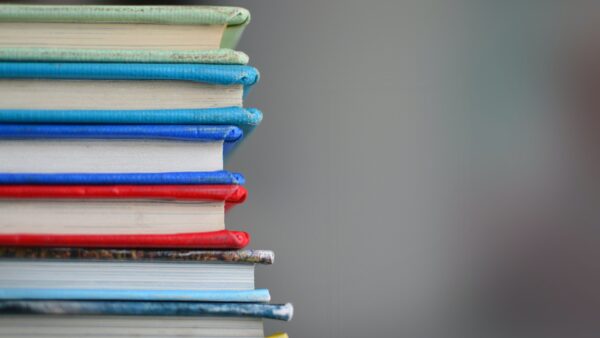 HARRISBURG – A bill to help parents to see more of what their children are taught in schools was approved by the Senate Education Committee today, according to committee chairman Sen. Dave Argall (R-29).
"Every parent deserves to know more regarding what their child sees in the classroom," said Argall. "As the son of two schoolteachers and a strong supporter of openness in state government, I was proud to move this important bill forward."
Senate Bill 340, sponsored by Sen. Doug Mastriano (R-33), requires school districts to post on their website an internet link or title for every textbook used by the schools, a course syllabus, and the state academic standards for each course.
Similar legislation was approved by the Senate and the House last year but was ultimately vetoed by Governor Wolf.
The bill now advances to the Senate for consideration.
CONTACT: Jim Brugger, 717-787-2637