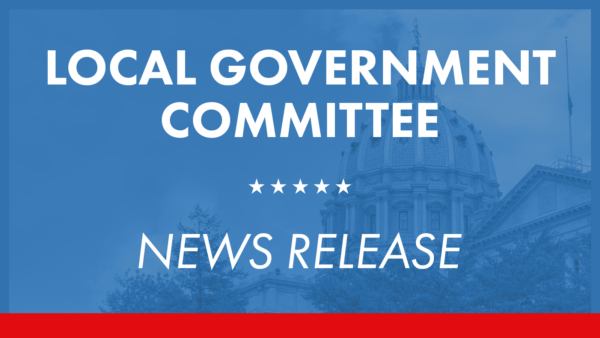 HARRISBURG – Legislation ensuring that state residents have options when it comes to fuel availability was approved today by the Senate Local Government Committee, according to Sen. Rosemary Brown (R–40), who chairs the committee.
Senate Bill 143, known as Energy Choice legislation, would limit municipal entities from banning a specific type of fuel source for appliances and heating homes or businesses. The language is fuel-neutral and is not specific to one energy source.
"I hear from constituents every day who are rightfully concerned about high energy costs," Brown said. "When energy options are restricted, it puts even more unnecessary financial pressure on consumers."
"This legislation will prevent a chaotic patchwork of regulations that ultimately undermine statewide environmental and energy policies," said the bill's prime sponsor, Sen. Gene Yaw (R–23). "When municipal governments start picking winners and losers, then we have a serious problem."
Senate Bill 143 was developed as cities across the nation have already taken steps to ban fuels, such as natural gas and heating oil, in newly constructed buildings. The legislation is an important component of a sound energy policy for Pennsylvania that's inclusive of all energy options residents may want – or need – to access.
The bill now heads to the Senate for consideration.
CONTACT:
Christine Zubeck