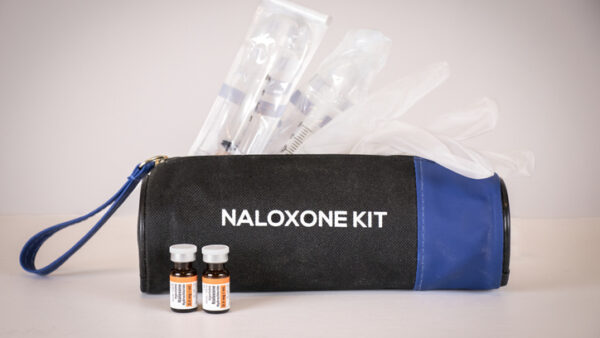 HARRISBURG – The Senate of Pennsylvania approved legislation that would allow Emergency Medical Service (EMS) providers to leave life-saving drug with caregivers, according to the bill's sponsor Sen. Kristin Phillips-Hill (R-York).
"When I first sponsored this bill in the Senate, fentanyl was about half as likely as it is today to be involved in an overdose leading to death. Today, more than two-thirds of all overdose deaths are due to fentanyl," Phillips-Hill said.
Senate Bill 81 would codify executive orders into law by amending the Pennsylvania Pharmacy Act. EMS providers would be permitted to leave a dose package of life-saving Naloxone, or Narcan, with the on-scene caregiver of a patient who overdosed on opioids and was revived by the emergency medical technician.
"Our EMS providers are pulled in multiple directions on a daily basis. Allowing them to assist as many individuals as possible while giving them tools to be effective, efficient, and attentive to every overdose call, this legislation will address two major challenges impacting our state," Phillips-Hill continued.
The U.S. Food and Drug Administration (FDA) recently approved naloxone over the counter, going into effect later this summer. Senate Bill 81 would expedite the timeline within Pennsylvania. It would also allow other versions of Naloxone, that are still under review for over-the-counter sales, to be distributed by EMS providers.
The measure heads to the House of Representatives for its consideration.