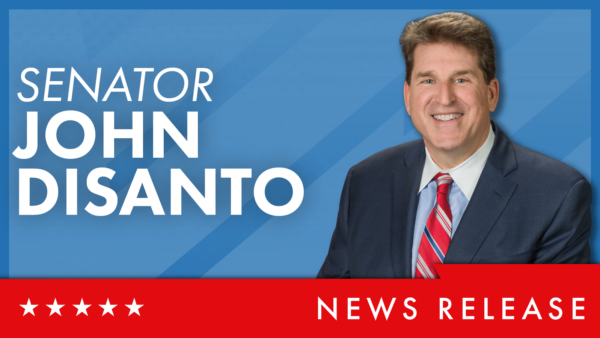 HARRISBURG – Today the Senate approved a bill sponsored by Senator John DiSanto (Dauphin) to rein in excessive regulations.
Senate Bill 188 would require the General Assembly to approve regulations with an economic impact to taxpayers and the private sector exceeding $1 million before they take effect. The Independent Fiscal Office, rather than the regulating agency, would be tasked with calculating the economic impact.
Constituents, both individuals and businesses, have provided testimony before the Senate Intergovernmental Operations Committee about the detrimental impact that increasingly complex and restrictive regulations are having on investment and job growth in the commonwealth.
The bill would enhance oversight and accountability in Pennsylvania's regulatory process by reaffirming legislative authority to curtail excessive, job-stifling regulations that deviate from the intended legislative purpose.
"I have personally witnessed how government bureaucracy hinders business growth and job creation," said DiSanto. "Our current regulatory process grants excessive power to unelected government agencies that lack direct accountability. It paves the way for excessive regulation and amounts to rules with the force of law being imposed without the consent of the governed."
Senate Bill 188 has now been sent to the House of Representatives for consideration.
CONTACT: Chuck Erdman cerdman@pasen.gov