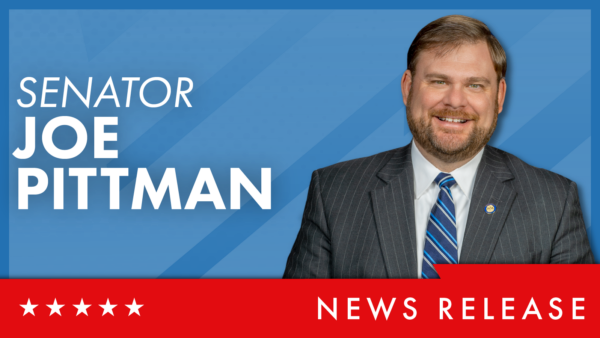 HARRISBURG – Taking significant action to protect Pennsylvanians' wallets, this week the Senate approved a bill to stop the automatic gas tax increase for 2023, according to Sen. Joe Pittman (R-41).
For the first time, the average wholesale price of gasoline exceeded $2.99 per gallon last year, triggering an automatic increase in Pennsylvania's gas tax that went into effect January 1, 2023.
Senate Bill 35 would eliminate the automatic gas tax increase for 2023 moving forward, preventing what would produce the second-highest gas tax in the nation behind California, and permanently sets the average wholesale price at $2.99 per gallon. The bill also requires the Department of Revenue to reassess this year's gas tax structure.
"This gas tax hike was not the result of any recent legislative or statutory changes, but rather a direct result of inflation caused by government policies – primarily at the federal level," said Pittman. "The increase comes at a time when Pennsylvanians are already facing higher driver and license fees imposed by PennDOT. With passage of Senate Bill 35, we are working to reverse this new tax and help Pennsylvanians keep more of their hard-earned money."
Projections indicate the average Pennsylvania household will spend nearly $2,500 at the gas pump in 2023.
The bill now heads to the House of Representatives for consideration.
Contact: Kate Flessner kflessner@pasen.gov