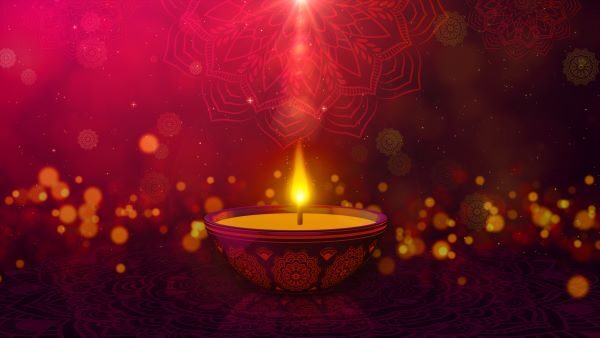 HARRISBURG – State Sen. Greg Rothman (R-34) and Sen. Nikil Saval (D-1) have introduced legislation to make Diwali an official state holiday in Pennsylvania.
The Commonwealth of Pennsylvania is home to nearly 200,000 South Asian residents, many of whom participate in the many festivities of Diwali, which for those who celebrate is a time of reflection and gathering.
"Thousands of Pennsylvanians celebrate Diwali each year, including many residents of the 34th Senatorial District," Rothman said. "Recognizing Diwali as an official state holiday upholds and celebrates our Commonwealth's rich cultural diversity"
"Every year, Diwali's festival of light and connection is celebrated at temples, houses of worship, and community centers across our Commonwealth," said Saval. "It's a time for reflection on the endless struggle of light over darkness, offering us renewed clarity of purpose. This festival deserves official recognition, and I'm honored to join Senator Rothman in bringing this to pass."
The autumn day on which people celebrate Diwali varies from year to year. In 2023, it will be observed on Nov. 12. Senate Bill 402 does not require school or government closings.
CONTACT: Morgan Wagner