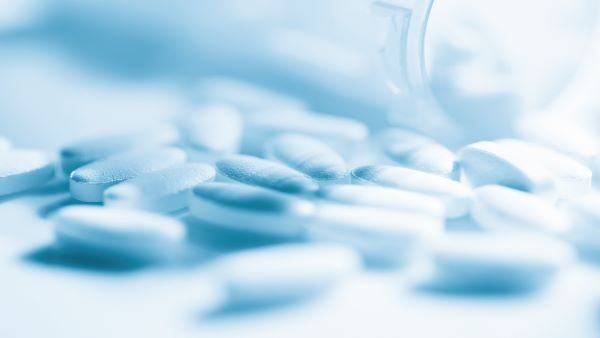 HARRISBURG – State Sen. Greg Rothman (R-34) has been appointed to the state board overseeing Pennsylvania's use of $1 billion in opioid settlement funds.
Senate President Pro Tempore Kim Ward (R-39) appointed Rothman to the Opioid Misuse and Addiction Abatement Trust Board.
The board oversees how Pennsylvania distributes its share of the $26 billion National Opioid Settlement reached with three major pharmaceutical distributors and Johnson & Johnson. The funds will be used for initiatives that fight the opioid epidemic, including prevention programs, recovery services and research on anti-addiction initiatives.
"Opioid addiction has taken far too many lives and impacted far too many families," Rothman said. "We must ensure the funds we have are used as effectively as possible to make a difference in ending this terrible epidemic."
Counties receiving funds will submit reports to the Opioid Misuse and Addiction Abatement Trust Board documenting their use of opioid settlement funds and the amount of any unspent funds. The board reviews these spending reports to ensure local governments are using funds for approved purposes.
CONTACT: Morgan Wagner