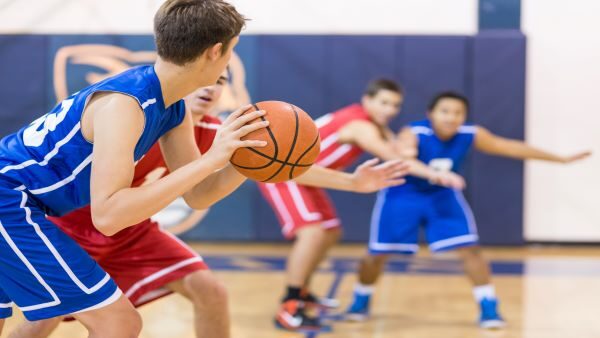 HARRISBURG – State Sen. Greg Rothman (R-34) has been appointed by Senate President Pro Tempore Kim Ward (R-39) to the Pennsylvania Athletic Oversight Committee.
The committee has oversight of the issues involving sports and athletic competitions sanctioned by the Pennsylvania Interscholastic Athletic Association (PIAA). The committee also receives an annual report from the PIAA with recommendations for the General Assembly.
"Interscholastic sports are important to the physical, emotional and intellectual growth of our kids," Rothman said. "I look forward working on issues that affect the safety and development of young athletes."
The six-member committee includes two members appointed by the Speaker of the House of Representatives, one appointed by the House Minority Leader, two appointed by the President Pro Tempore of the Senate and one appointed by the Senate Minority Leader.
CONTACT: Morgan Wagner