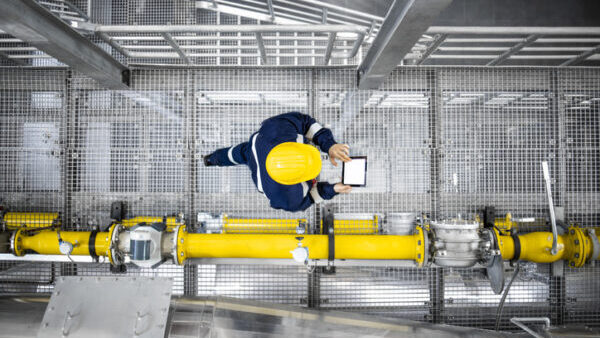 HARRISBURG – The Senate has approved legislation to improve Pennsylvania's manufacturing industry opportunities through collaboration and innovation, according to the bill's sponsor, Sen. Devlin Robinson (R-37).
Senate Bill 497 establishes the Max Manufacturing Initiative Act, which provides grant and loan opportunities to eligible applicants engaged in advanced manufacturing. It will allow state universities to partner with engineering entities to enhance research capabilities, promote business alliances, produce high-value products and create well-paying jobs.
"Protecting and promoting jobs in Pennsylvania is one of the top priorities for the Senate Republicans," Robinson said. "The partnerships formed from this legislation will incentivize leading scientists and engineers to do business here, and establish our commonwealth as an international leader in the development, testing and implementation of cutting-edge technologies."
Advanced manufacturing is the use of innovative technologies to create and enhance products and is utilized in most industries. The manufacturing industry in the United States produces more than $4 trillion dollars annually and thousands of job opportunities in the commonwealth.
The bill now moves to the House of Representatives for consideration.
CONTACT:
Allison Dutrey