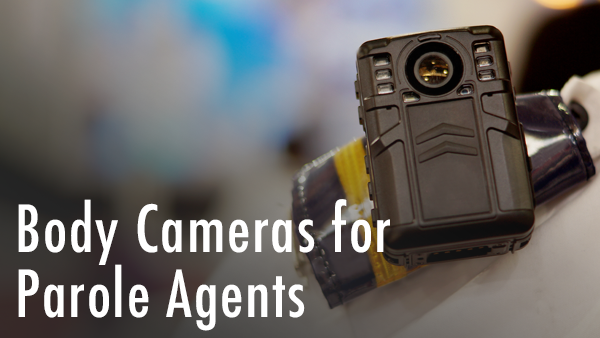 HARRISBURG – Legislation sponsored by Sen. Devlin Robinson (R-37) that would authorize state parole agents to wear body cameras was approved unanimously today by the Senate's Law and Justice Committee.
Senate Bill 260 would allow state parole agents of the Pennsylvania Department of Corrections to wear body cameras capable of capturing encounters with parolees.
"Like other members of law enforcement, state parole agents routinely place themselves in harm's way when performing their duties. Unfortunately, there are times when force becomes necessary to protect themselves or others from harm," Robinson said. "With the use of body cameras, these recordings will provide a degree of transparency that will undoubtedly reduce instances of liability and improve overall safety."
Under current law, state parole agents are not authorized to wear body cameras due to the Wiretap Act's antiquated language. However, other members of law enforcement including deputy sheriffs, municipal police officers and members of the Pennsylvania State Police, are authorized.
The bill now heads to the full Senate for consideration.
CONTACT: Allison Dutrey