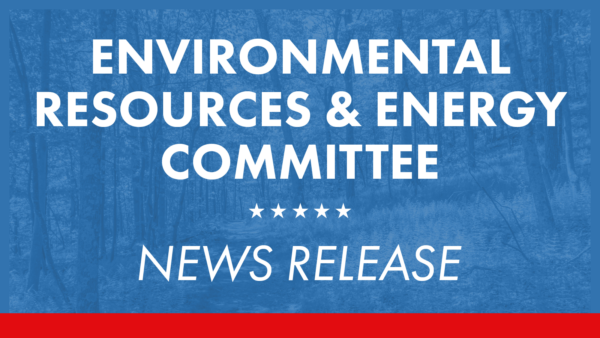 HARRISBURG – The Senate Environmental Resources and Energy Committee will hold an informational briefing on Wednesday, June 7 at 9:30 AM to discuss carbon capture, utilization, and storage according to Committee Chairman Sen. Gene Yaw (R-23).
The briefing will be held in room 8-EB in the East Wing of the State Capitol and will include testimony from environmental and industry experts, labor, and the Pennsylvania Chamber.
Watch LIVE at SenatorGeneYaw.com
Your coverage is appreciated.
CONTACT:
Elizabeth Weitzel
717-787-3280