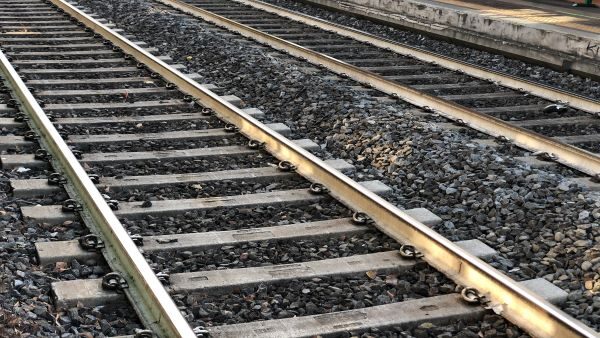 MONACA – Sen. Doug Mastriano (R-33), chair of the Senate Veterans Affairs and Emergency Preparedness Committee, will host a hearing Thursday, Feb. 23, at 10 a.m., at the Community College of Beaver County, located at 1 Campus Drive in Monaca, to gather testimony about the Feb. 3 derailment of a Norfolk Southern train carrying toxic chemicals near the Pennsylvania border.
The hearing will focus on the emergency response to the train derailment and subsequent controlled chemical burn. It will also feature testimony from concerned residents.
The hearing will be held at the Dome Athletics and Events Center. Parking is available in parking lots A, B and C. View a campus map here.
The committee is seeking testimony from the following individuals and groups:
Representatives from Norfolk Southern Railway,
Officials from the office of Pennsylvania Gov. Josh Shapiro,
Administrators from Pennsylvania state agencies involved in the response,
Local officials, and
Residents affected by the derailment
Registration Link for Members of the Media for Feb 23 Hearing
Link for General Public Attendance for Feb 23 Hearing
Watch live at SenatorMastriano.com or Veterans.PaSenateGop.com.
Media contact: Josh Herman
717-787-9603