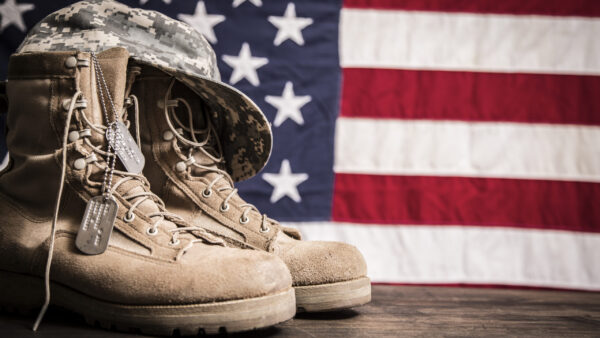 HARRISBURG – Sen. Doug Mastriano (R-33), chairman of the Senate Veterans Affairs and Emergency Preparedness Committee, will host a ceremony to remember and recognize the heroic sacrifices made by U.S. military men and women during Operation Enduring Freedom at an event on Wednesday, Oct. 4, at 10 a.m. at Soldier's Grove behind the state Capitol, Harrisburg.
Operation Enduring Freedom was the U.S.-led military response to the terrorist attacks on Sept. 11, 2001, in New York City, Washington, D.C., and Shanksville, Pa. The response began on Oct. 7, 2001, when U.S. and British warplanes attacked Taliban and Al Qaeda targets in Afghanistan with the support of cruise missiles fired from warships. The U.S. led a broad and diverse coalition of countries in what became the opening salvo in the worldwide War on Terrorism. Operation Enduring Freedom concluded in Afghanistan on Dec. 28, 2014, with additional activity in that country taking place under the banner of Operation Freedom's Sentinel.
Participants will include:
Sen. Devlin Robinson (R-37);
Sen. Tracy Pennycuick (R-24);
Sen. Greg Rothman (R-34);
Rep. Dane Watro (R-116);
Lt. Col. Schaun Myers, Pennsylvania National Guard chaplain;
Pennsylvania National Guard Ceremonial Band.
Watch the service live at veterans.pasenategop.com.
CONTACT:
Josh Herman
717-787-9603