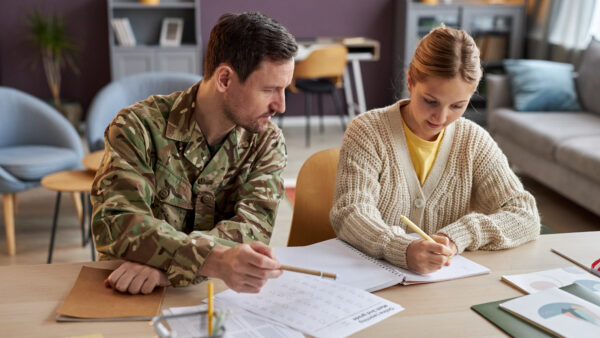 HARRISBURG – The Senate Veterans Affairs and Emergency Preparedness Committee, chaired by Sen. Doug Mastriano (R-33), on Monday advanced three bills to help veterans obtain or maintain certain benefits and also extend Pennsylvania's law governing 911 emergency responses across the commonwealth.
"We recently observed Veterans Day and it is important to remember our veterans with more than just words," said Mastriano, who is a U.S. Army combat veteran. "Two of these bills will help more veterans get the benefits and access the services they've earned."
Senate Bill 194, sponsored by Sen. Tracy Pennycuick (R-24), would exempt a disabled veteran's VA Aid and Attendance benefits from being calculated into their income when applying for the Disabled Veterans' Property Tax Exemption Program.
House Bill 1086, sponsored by Rep. Paul Takac (D-82), would permit information from the Pennsylvania Department of Military and Veterans Affairs' Veterans Registry to be shared with county directors of veterans affairs to ensure veterans are obtaining the benefits and services they've earned.
The committee also amended and approved House Bill 1304, introduced by Rep. Jared Solomon (D-202), which would extend the authorization of the 911 Law until Sept. 30, 2025. In the meantime, the bill would require a study of several areas and provide a roadmap to potential savings.
All three measures now proceed to the full Senate for consideration.
Constituents of the 33rd District can learn more about Mastriano by visiting his website at SenatorMastriano.com or following him on Facebook at Facebook.com/SenatorDougMastriano.
Media contact: Josh Herman
717-787-9603