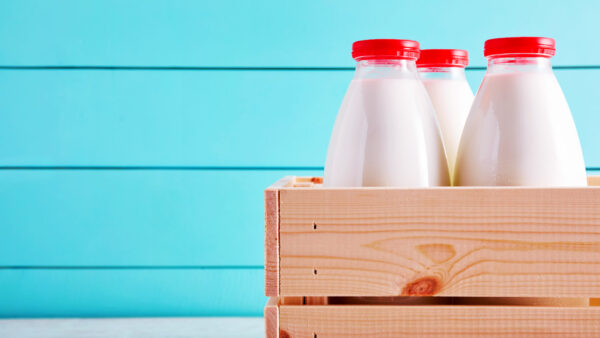 HARRISBURG – Two pieces of legislation encouraging Pennsylvania schools to again offer whole milk in school lunches were approved by the Senate Education Committee today, according to committee chair Sen. Dave Argall (R-29).
Senate Bill 297, sponsored by Sen. Michele Brooks (R-50), would allow Pennsylvania schools to sell whole or reduced fat (2%) milk that is produced by Pennsylvanian dairy farms.
Senate Resolution 48, also sponsored by Brooks, urges the U.S. Department of Agriculture to allow whole and reduced fat milk to again be offered in schools across the county.
In 2010, Congress passed a bill prohibiting whole milk from being served in schools, which President Barack Obama signed into law.
"This continued prohibition isn't just hurting our dairy farmers, it's teaching our students a terrible lesson in nutrition," said Argall. "Reintroducing whole milk from Pennsylvania farms to Pennsylvania schools just makes sense for the health of our young people AND our economy."
Additionally, the committee passed Senate Bill 232, also sponsored by Brooks, which would establish procedures for removing a tick from a student and require the schools provide information about Lyme disease to the parents or guardians of students bitten by ticks.
All three bills now head to the Senate for its consideration.
CONTACT: Jim Brugger, 717-787-2637