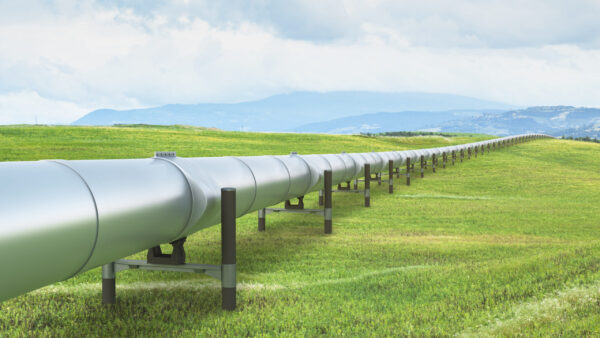 HARRISBURG – The Senate today adopted a resolution by Sens. Wayne Langerholc, Jr. (R-35) and Gene Yaw (R-23) regarding the construction of the Keystone XL pipeline.
Senate Resolution 9 urges the president of the United States to restart and expedite the completion of the Keystone XL pipeline, which had its permit canceled through an executive order on President Joe Biden first day in office.
"This resolution sends a strong message that Pennsylvanians want to restart the Keystone XL pipeline," Langerholc said. "This resolution, coupled with our calls upon the governor to remove the Commonwealth from the Regional Greenhouse Gas Initiative, will position ourselves toward North American energy independence."
A report from the Department of Energy showcased that the construction of the pipeline would have generated between 16,149-59,468 jobs annually and contribute $3.4 billion to the United States Gross Domestic Product. While President Biden blocked American jobs, he waived sanctions on the Russian firm responsible for the Nord Stream 2 pipeline between Russia and Germany.
"The Keystone XL pipeline is critical to our national energy infrastructure and creates thousands of jobs," Yaw said. "Although shortsighted climate rhetoric has left our national security at risk, we can still pivot and limit the impacts of this geopolitical crisis."
The resolution will now be transmitted to President Biden and members of Congress, including the entire Pennsylvania Congressional Delegation.
CONTACTS:
Gwenn Dando (Langerholc)
Nick Troutman (Yaw)