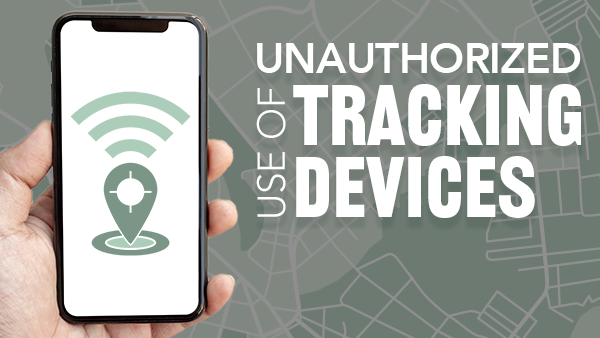 HARRISBURG – Legislation sponsored by Sen. Wayne Langerholc, Jr. (R-35) to protect Pennsylvanians from the unauthorized use of electronic tracking devices was approved unanimously by the Senate Judiciary Committee today.
While tracking devices have been in use for decades, the release of the Apple AirTag has resulted in a low-cost proliferation of such technology.
"Though meant for lawful purposes such as locating commonly misplaced items, some individuals are using them for criminal purposes," Langerholc said. "Whether it be placing them in people's purses or on their vehicles when unaware, current criminal law is vague in this area. This legislation will change that to ensure those who abuse this technology are held fully accountable."
Senate Bill 159 would make it a misdemeanor of the second-degree to use such devices to track another person without consent. Exceptions include law enforcement agencies conducting investigations and parents keeping tabs on their children.
The bill now moves to the full Senate for consideration.
CONTACT: Gwenn Dando