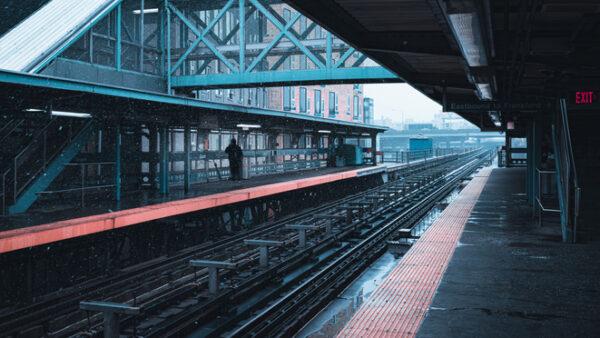 HARRISBURG – A bill introduced by Sens. Frank Farry (R-6) and Christine Tartaglione (D-2) to safeguard transit operators against assault was passed unanimously by the Senate Transportation Committee today.
Senate Bill 977 would make it a crime to interfere with an operator of a bus or mass transit vehicle. The offense would be classified as a felony of the third degree. If a person commits an aggravated assault against an operator, the penalty would be a felony of the first degree.
Since the pandemic, there has been a significant increase of threats and assaults on transit operators in Pennsylvania – especially Southeastern Pennsylvania Transportation Authority (SEPTA) operators – including gun violence, physical assaults and other disruptions.
"Our hope is this legislation will not only help safeguard our transit operators so they can safely do their job, but protect passengers and other commuters on the roadway," Farry said. "The bill is named after U.S. Army veteran Bernard Gribbin – a SEPTA bus operator who was murdered while working on Oct. 26. Operators deserve our protection."
Transit agencies and employees support the legislation. The bill now heads to the Senate for consideration.
CONTACT:
Nicole McGerry; 215-990-8949