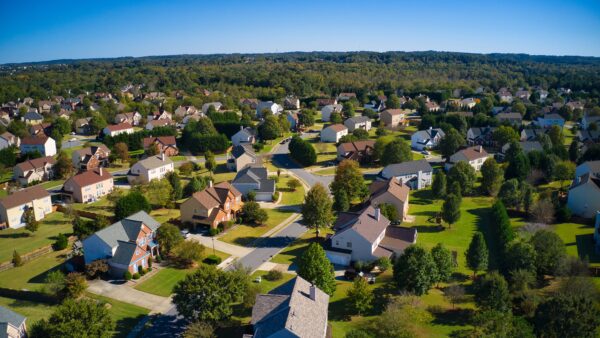 HARRISBURG – State Sen. John DiSanto (PA-15) today announced forthcoming legislation to make homeownership and other quality housing options more available to Pennsylvanians, by alleviating municipal zoning restrictions that impede housing affordability. The bill is being jointly prime sponsored by Sen. Dan Laughlin (PA-49) and Sen. Greg Rothman (PA-34).
The Senate Majority Policy Committee, chaired by Laughlin, held a hearing with key housing industry stakeholders in May to examine some of the primary culprits contributing to the ongoing housing shortage, namely excessive land use regulations and zoning restrictions that unfairly limit what kinds of housing can be built where. Testifiers emphasized how these regulations not only increase construction costs but also curtail the development of medium and high-density housing options, which are being sought by potential residents across all income levels.
The housing legislation will grant the automatic right to use manufactured housing and accessory dwelling units in single-family zoning districts. For municipalities with larger populations, medium-density housing will also be permitted by right. Further, the legislation will ensure onerous minimum lot sizes and parking space requirements don't interfere with housing affordability. Many other states and local governments have successfully employed similar measures to stimulate housing construction without burdening taxpayers with costly, inefficient government programs.
In their memo seeking additional bill supporters, the senators said, "By curtailing exclusionary land use barriers and allowing market forces to operate, we will encourage the development of communities that our residents want, at a price they can afford. Together, we can make Pennsylvania a place where the American Dream of homeownership is within reach for all."
CONTACT: Chuck Erdman cerdman@pasen.gov