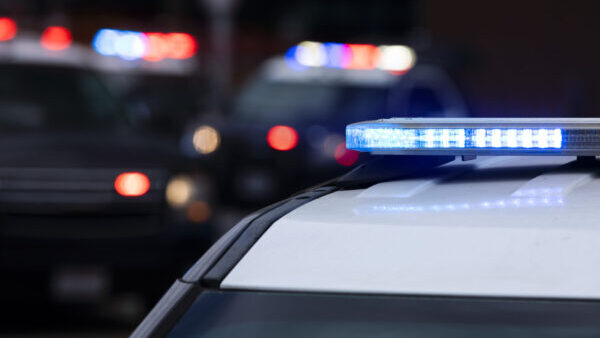 HARRISBURG – A murder victim's loved ones should not learn about the person's demise by reading about it in the newspaper or seeing it on a television newscast. That's the sentiment behind a new bill introduced by state Sen. Jarrett Coleman (R-16).
"I cannot imagine the horror of learning from the media that my loved one had been murdered," Coleman said. "I don't believe most people would want to learn from the media about a murder affecting their family. The victim's family deserves time and space to process this horrendous event."
Coleman's Senate Bill 893 would require law enforcement to make reasonable efforts to ensure the victim's next-of-kin has been notified of the death before publicly releasing the murder victim's identity to the public or the media.
Communicating a murder casualty's information would be permitted when law enforcement is attempting to identify the victim.
Medical personnel would be prohibited from releasing the victim's identity within 24 hours from when the next-of-kin was notified of the death by medical personnel or law enforcement.
"My bill balances the public's right to know with the family's need for privacy," Coleman said. "I think any one of us would want this kind of commonsense protection for our families."
Coleman's bill has been referred to the Senate Judiciary Committee.
Residents who want to learn more about Coleman can visit his website at www.SenatorColeman.com, follow him on Facebook at www.Facebook.com/SenatorJarrettColeman and sign up for email newsletters at www.SenatorColeman.com/eNewsletters.
CONTACT: Leo Knepper