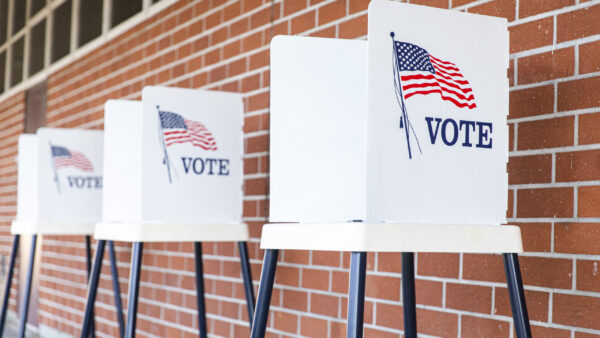 HARRISBURG – State Sen. Jarrett Coleman (R-16) has been appointed to a state board responsible for reviewing Pennsylvania election law, practices and technology, and identifying needed improvements.
Coleman's appointment to the Pennsylvania Election Law Advisory Board was made by Senate President Pro Tempore Kim Ward (R-39).
"Restoring confidence in our elections is a top priority of mine and serving on the Election Law Advisory Board gives me a seat at the table to explore the changes we need," Coleman said.
The board was created by the General Assembly in 2020 to study election law and identify possible changes, collaborate with other agencies and local governments to review election-related issues, explore the development of election technology, and make recommendations on best practices to ensure the integrity and efficiency of Pennsylvania's electoral process.
The panel is made up of Senate and House lawmakers from both parties, residents from each Pennsylvania congressional district, county officials, and members representing individuals with disabilities and groups advocating for voting rights.
Coleman has also introduced legislation proposing an amendment to the state Constitution to ensure confidence in Pennsylvania elections by requiring audits of elections and results.
Under Senate Bill 130, the work would be performed by the state auditor general, who is elected independently by the voters. In years when the auditor general is on the ballot, the election audit would be conducted by a separate, independent auditor.
"Few things are more important in a free society than having an election process that is secure and trustworthy, and provides accurate results in a timely manner. I am committed to using my authority as a legislator to ensure that's what we have in Pennsylvania," Coleman said.
CONTACT: Gary Day