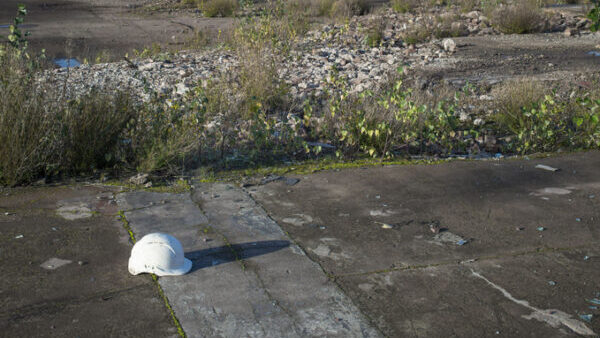 HARRISBURG – A bill extending environmental liability protections to land banks, sponsored by Sen. Rosemary Brown, passed in the Senate this week.
Senate Bill 466 would grant the same protections to land banks that are currently given to redevelopment authorities when dealing with abandoned or underused contaminated land, also known as brownfields.
"It is common for land banks to add properties into their inventory that are subject to environmental liability enforcement," Brown said. "This bill will categorize land banks as an economic development agency, allowing them to operate more efficiently in the fight against blight."
To incentivize the funding of environmental testing and remediation of brownfield sites, current statute exempts certain entities from environmental liability, but not land banks. Economic development agencies, which include redevelopment authorities, municipal authorities, and other government and community-based entities, are protected from liability.
The bill now heads to the House of Representatives for consideration.
CONTACT:
Christine Zubeck