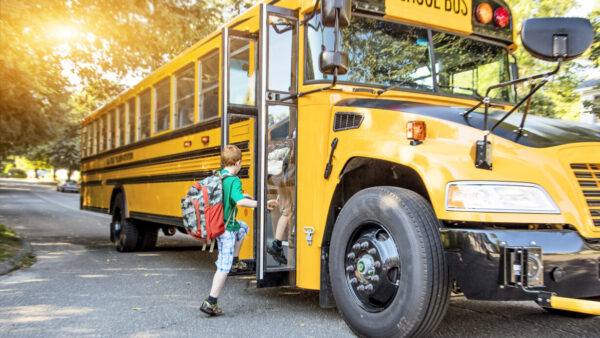 HARRISBURG – Sen. Rosemary Brown (R-40) will be introducing legislation to allow for annuitants of the Public School Employees' Retirement System (PSERS) to return to part-time service without temporarily terminating their annuity benefits.
"There are approximately 240,000 retirees in PSERS, many of which are working a second job," Brown said. "If we lift the freeze of payout, schools could fill some part-time positions and other critical roles to maintain momentum and ensure student learning is not interrupted."
The legislation would prohibit individuals from accruing additional service time and specifies that no retirement contributions will be made by the annuitant or the employer nor add to an individual's current pension.
"I am introducing this legislation after meeting with stakeholders and local intermediate units that provide school services in my district," Brown said. "There is a significant shortage of school bus drivers, paraprofessionals and substitute teachers in Pennsylvania public schools," Brown said. "Without a pool of available employees, schools become caught in an overwhelming and expensive game of catch-up throughout the year and students pay the price."
Sen. Lisa Boscola (D-18) was the first senator to join as a co-sponsor of Brown's legislation. "Our school districts and intermediate units need flexibility to hire qualified employees, especially where there are shortages. Finding bus drivers has become a significant problem for many of the districts I represent," Boscola said. "This bill presents a commonsense solution to a pressing issue. I am proud to work in a bi-partisan manner with my colleague Sen. Brown to move this proposal forward."
The legislation will soon be introduced and referred to the Senate Education Committee.
CONTACT:
Christine Zubeck, 717-787-6123