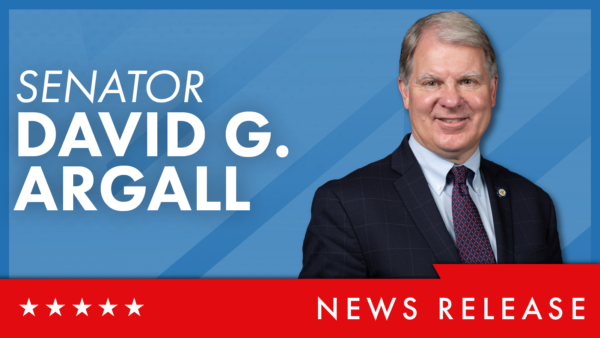 HARRISBURG – A bill to increase penalties on criminals who steal from retail stores was approved by the Senate Judiciary Committee today, according to Sen. Dave Argall (R-29), the bill's prime sponsor.
"As we saw in Philadelphia last week when mobs of people ransacked dozens of stores, our retailers are under siege," said Argall. "The increase in retail theft we've seen in recent years is a slap in the face of every hardworking Pennsylvanian trying to provide for themselves and their families."
According to the United States Chamber of Commerce, organized retail theft has resulted in the loss of almost 700,000 jobs nationwide due to over $125 billion in economic losses.
Senate Bill 596 would lower the monetary threshold for felony charges for the perpetrators of organized retail theft. There must be an intent to resell the stolen goods to be charged under the provisions of this bill.
The bill would also create the Office of Deputy Attorney General for Organized Retail Crime Theft. The office would consist of five prosecuting attorneys placed in different regions across the state to hold these criminals accountable.
The bill now advances to the full Senate for consideration.
CONTACT: Jim Brugger, 717-787-2637