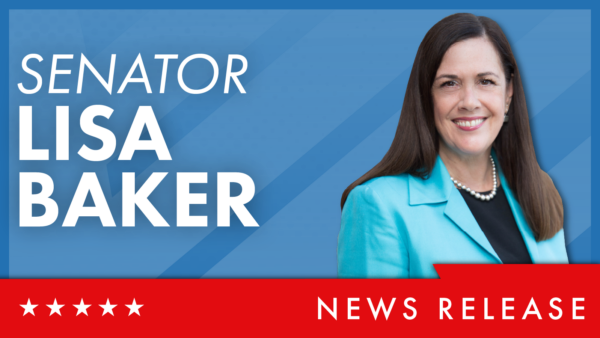 HARRISBURG – Legislation to simplify and streamline the irrevocable grantor trust process was passed by the Senate, according to the bill's sponsor, Sen. Lisa Baker (R-20).
An irrevocable grantor trust cannot be modified, amended or terminated without the permission of the grantor's beneficiaries. These trusts are often established by someone as a means of reducing taxes and protecting property. In many cases the grantor, who establishes the trust, wants to pay the income taxes so the trust's beneficiaries are not negatively impacted. Senate Bill 815 would remove the barrier, simplifying the irrevocable grantor trust process.
"Unfortunately, the current law in Pennsylvania is an incentive for some people to set up their trust in another state. There is no good reason to sustain a system that makes Pennsylvania less competitive," Baker said. "By simplifying the rules to mirror the successful practices of other states, it will avoid confusion for tax filers and align our commonwealth with the rest of the nation."
The bill was sent to the House of Representatives for consideration.
CONTACT:
Jennifer Wilson