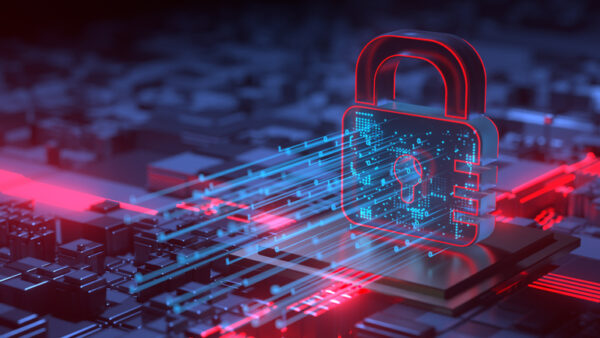 HARRISBURG – The Senate Judiciary Committee, chaired by Sen. Lisa Baker (R-20), today approved legislation regarding ransomware attacks, organized retail thefts and the harassment of sports officials in Pennsylvania.
The first bill considered – Senate Bill 563 – would ensure that Commonwealth agencies have necessary capabilities to discourage, combat and recover from ransomware attacks.
"In recent weeks, we have all seen media coverage about the rise and intelligence of ransomware attacks," Baker said. "While this is a devastating experience for anyone, it is especially disruptive for governments, businesses and institutions that cannot afford to have their systems shut down for any amount of time."
The committee also considered a bill to combat large-scale organized retail theft rings in Pennsylvania. Senate Bill 596 would establish a division within the Attorney General's Office dedicated to prosecuting organized retail theft throughout Pennsylvania. The legislation would also lower the current monetary thresholds of thefts that would qualify for the crime of organized retail theft.
"Ask any merchant in Pennsylvania and they will share concerns about retail theft and the cost of added security measures," Baker said. "Some believe this is a victimless crime, but we all pay higher prices because of it. In areas where law enforcement is understaffed and personnel are tied up with violent crimes, drug trafficking and overdoses, assaults, arson, and other dangerous acts, retail theft can come in low on the checklist. There is merit in reinforcing the message that dealing with retail theft is serious business."
The last bill considered – Senate Bill 842 – would create a separate offense of harassment toward an official of a sporting event.
"Among the many distasteful trends in our society is the targeting of sports officials who make decisions or calls that someone dislikes. There is simply no justification for attacking or harassing an official who is supervising and bringing order to the competitive sports our kids enjoy," Baker said. "Sports provide many health and social benefits for children. To have this experience marred by boorish and criminal behavior by adults primarily is truly unfortunate, which is why I support this bill."
The bills now head to the full Senate for consideration.
Watch the full committee meeting here.
CONTACT:
Cara Laudenslager