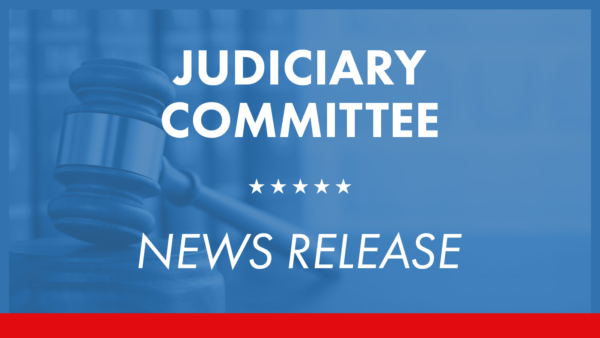 HARRISBURG – Today, the Senate Judiciary Committee advanced the nomination of Michelle Henry for Pennsylvania's Attorney General, according to the committee's chair, Sen. Lisa Baker (R-20).
Attorney Henry, who currently serves as the acting attorney general, was nominated by Gov. Josh Shapiro in January. Attorney Henry brings 26 years of prosecuting experience to the position. The committee voted unanimously to advance her nomination.
"Having had the chance to meet with her one-on-one to discuss justice philosophies and priorities, I see why she has earned the confidence of the governor," Baker said. "Her commitment and capabilities came across very convincingly."
In addition to the nomination hearing, the committee passed the following bills, three of which are sponsored by Baker:
"I remain dedicated to passing legislation protecting the children of our commonwealth," Baker said. "Updating our juvenile justice system will address its current issues and guide children down a successful path, while also strengthening families."
The bills now head to the full Senate for consideration.
CONTACT: