(HARRISBURG) – The Commonwealth Court of Pennsylvania, today, declared Governor Wolf's Major Bridge P3 Initiative void ab initio. This ruling by the Commonwealth Court fully stops the Wolf Administration plan to toll nine major bridges across the state, according to Senator Lisa Baker (R-20).
Senator Lisa Baker, who opposed the plan, hailed the decision as a major victory for Pennsylvanians who have expressed serious concerns with the impact that the bridge tolls would have on local communities. The tolling plan had included a nine-mile stretch along Interstate 81 in Susquehanna County, and the Nescopeck Creek bridges on Interstate 80 in Luzerne County.
"Today's decision is a win for motorists and communities across our region," Senator Lisa Baker said. "Without question, rising gasoline prices and inflation are serious concerns for every household as they claim a bigger piece of the family budget. I would like to thank the many area residents and business owners who took the time over the last year to express their concerns about the additional costs the plan would impose, as well as the traffic delays and difficulties that would arise from people choosing to divert to a local road network to avoid tolls."
Senator Lisa Baker has spoken out repeatedly against the unauthorized overreach by PennDOT and supported Senate Bill 382 to make the P3 (Public-Private Partnership) process more transparent. The Senate Transportation Committee has also held several hearings throughout the state, to better understand how PennDOT was authorized to move forward without approval from the General Assembly.
This order voids the entire Major Bridge P3 Initiative, including the following bridges: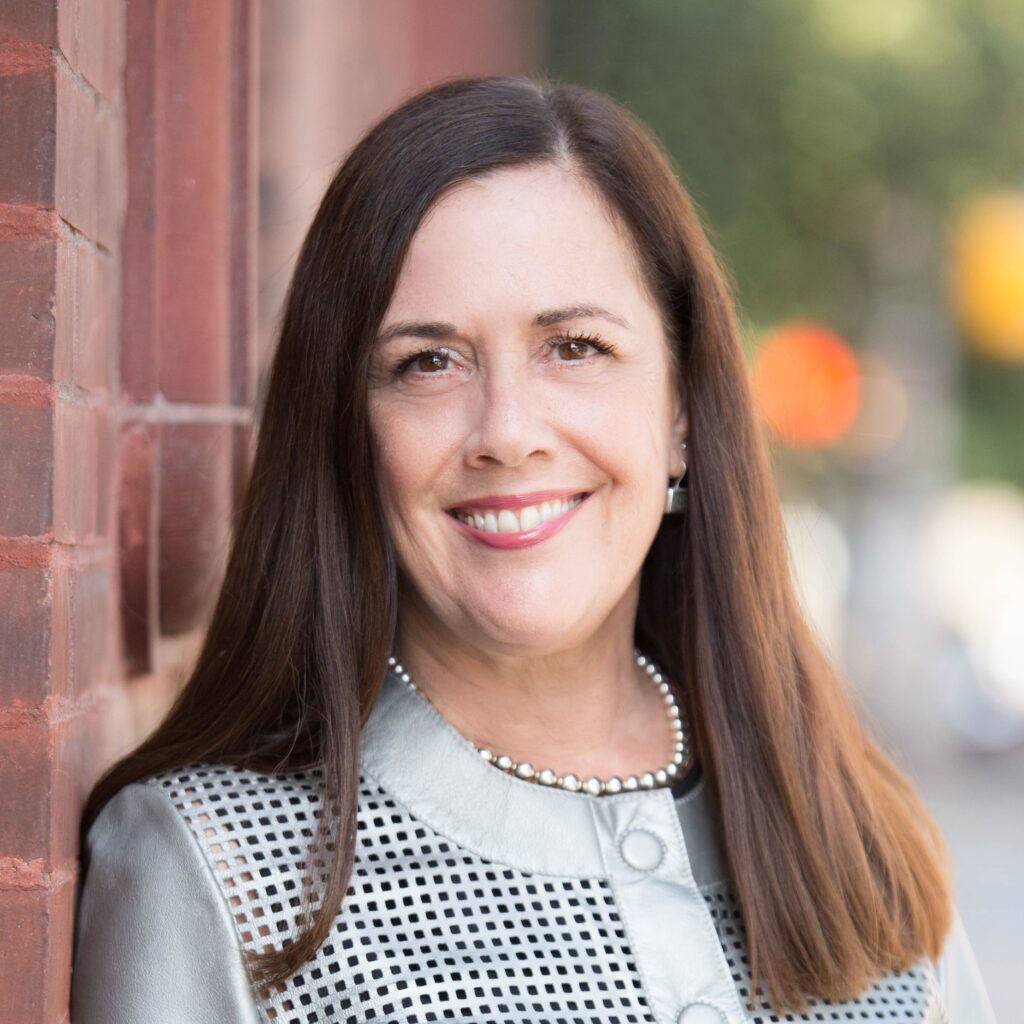 MEDIA CONTACT: Kate Flessner kflessner@pasen.gov 717-787-7428