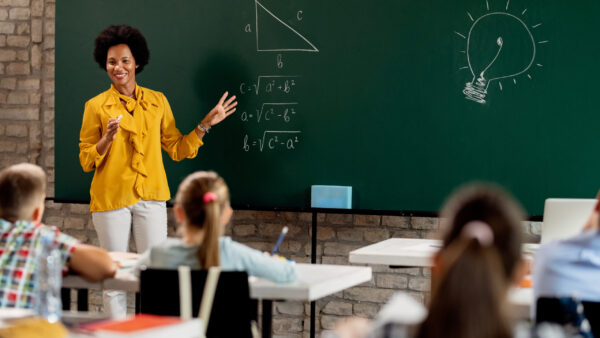 HARRISBURG – Teachers moving to Pennsylvania would face less barriers to receiving their certification under a bill sponsored by Sen. Dave Argall (R-29) that was passed by a unanimous, bipartisan vote today.
"If we don't ensure we have enough teachers, we're failing the next generation of Pennsylvanians," said Argall. "Today's vote is one step towards addressing the educator workforce shortages gripping parts of Pennsylvania."
Senate Bill 843 would enter Pennsylvania into the Interstate Teacher Mobility Compact. Teachers with eligible certification in other compact states would not be required to complete additional materials, exams or coursework when applying for certification in Pennsylvania. They would still be required to complete background checks and other security clearances.
Argall introduced the bill after a public hearing of the Senate Education Committee heard testimony from the National Association of State Directors of Teacher Education and Certification about the benefits of joining the compact. Currently, 10 states have joined the compact.
The bill now advances to the House of Representatives for consideration.
CONTACT: Jim Brugger, 717-787-2637