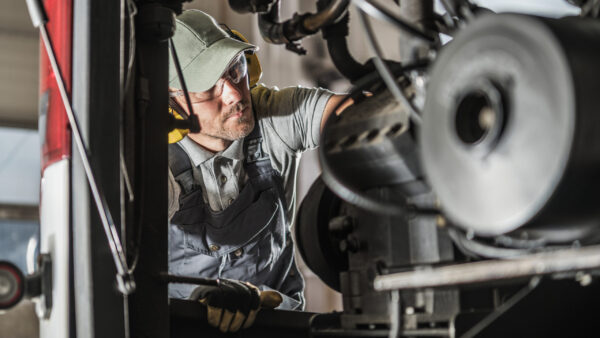 HARRISBURG – Legislation sponsored by Sen. Pat Stefano (R-32) to adjust the outdated requirement for a qualified mechanic to perform an oil change every 100 hours on all diesel-powered equipment used by mining companies passed the Senate today.
Senate Bill 115 would amend Pennsylvania's Bituminous Coal Mine Safety Act to more appropriately reflect the needs of equipment presently being used, as opposed to equipment from decades ago.
It would allow mine operators to request permission from the Pennsylvania Department of Environmental Protection's Bureau of Mine Safety to extend the requirement for oil and oil filter changes from 100 to 200 hours.
"The 100-hour requirement to replace the oil and oil filter on all diesel-powered equipment was established 25 years ago when diesel engines were much less efficient. It's time the law reflects the needs of current equipment so companies aren't forced to take the time and pay the costs associated with unnecessary oil changes," Stefano said.
In accordance with existing law, mining companies must purchase excess oil and dispose of perfectly good oil.
Having received support in the Senate, the bill now moves to the House of Representatives for consideration.
Watch Stefano's remarks on the bill here.
CONTACT: Jake Gery