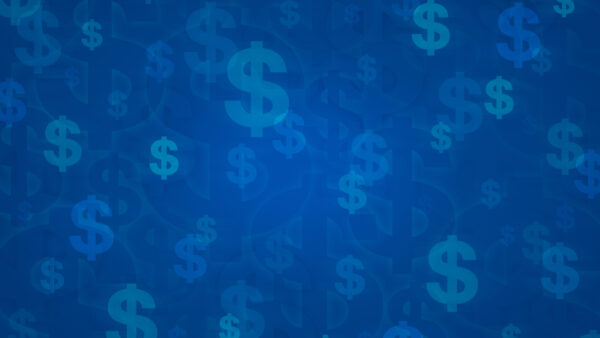 HARRISBURG – The state Senate today approved a bill introduced by Sen. Doug Mastriano (R-33) that would help protect Pennsylvania senior citizens from financial exploitation.
"Financial exploitation is the fastest growing form of elder abuse in Pennsylvania," Mastriano said. "Senate Bill 137 ensures older residents are aware of new and emerging trends used by criminals."
Mastriano's Senate Bill 137 calls for more coordination between the Pennsylvania Office of Attorney General and the Pennsylvania Department of Aging. Under his bill, the two offices would work together to provide alerts to senior citizens about financial exploitation scams.
It would require the attorney general's office to notify the Department of Aging about any investigations or enforcement actions involving someone age 65 or older and related to the Pennsylvania Telemarketer Registration Act.
The attorney general and secretary of the Department of Aging then would determine how the information should be shared publicly with older Pennsylvanians while ensuring strict adherence to confidentiality rules.
The improved information sharing would enable the Department of Aging to deliver warnings to local area agencies on aging in counties across the commonwealth.
"State government should use the information it already is collecting to better protect senior citizens," Mastriano said. "This is a commonsense reform to protect the financial security of older residents."
Senate Bill 137 now heads to the state House for consideration.
Constituents of the 33rd District can learn more about Mastriano by visiting his website at SenatorMastriano.com or following him on Facebook at Facebook.com/SenatorDougMastriano.
Media contact: Josh Herman
717-787-9603