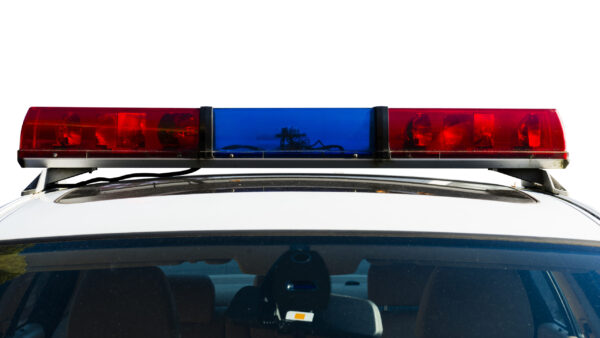 HARRISBURG – Legislation sponsored by Sen. Greg Rothman (R-34) permitting local police in Pennsylvania to use radar for speed enforcement was approved unanimously today by the Senate Transportation Committee. Pennsylvania is the only state in the country that prohibits local police from being equipped with speed-enforcement radar.
"We know that most crash fatalities are the result of excessive speed, with many of those deaths occurring on local roads where we live," Rothman said. "Our police officers do everything possible to keep our communities safe, but they do not have all the tools they need to do the job effectively."
Senate Bill 459 would permit local radar as an optional speed enforcement tool for municipalities, who would need to enact an ordinance prior to deploying its use. The bill also has built-in protections to ensure radar will not be misused for revenue generation, and includes other good-government safeguards, such as:
Revenue collected through local radar speed enforcement may not exceed the previous year's speed enforcement revenue by more than 1%.
Municipalities who choose to adopt local radar must install clearly posted signage advertising the use of radar and give drivers a 90-day grace period.
Local police officers would be required to complete a training course before use.
Radar may only be used when an officer is in or adjacent to a clearly marked law enforcement vehicle.
No citation may be issued unless the driver is exceeding the posted speed limit by 10 mph or more.
Local radar citations may not result in the issuance of points.
"Law enforcement is under more pressure than ever, and we owe it to them to give them the tools they are asking for," Rothman said. "It's time for state government to empower them by joining every other state in the nation in allowing them to use radar."
Senate Bill 459 is supported by organizations such as the Pennsylvania Municipal League, the Pennsylvania Chiefs of Police Association, the Fraternal Order of Police Pennsylvania State Lodge, the Pennsylvania District Attorneys Association, the Pennsylvania State Association of Boroughs, the Pennsylvania Association of Township Commissioners, the Pennsylvania State Association of Township Supervisors and the Pennsylvania State Mayors' Association.
CONTACT: Morgan Wagner