Legislation would allow Pennsylvanians to transfer
digital property by will, trust or power-of-attorney
The State Senate yesterday unanimously passed Senate Bill 320, authored by Senator Tom Killion, to allow Pennsylvanians to dispose of digital assets in the same manner as tangible property.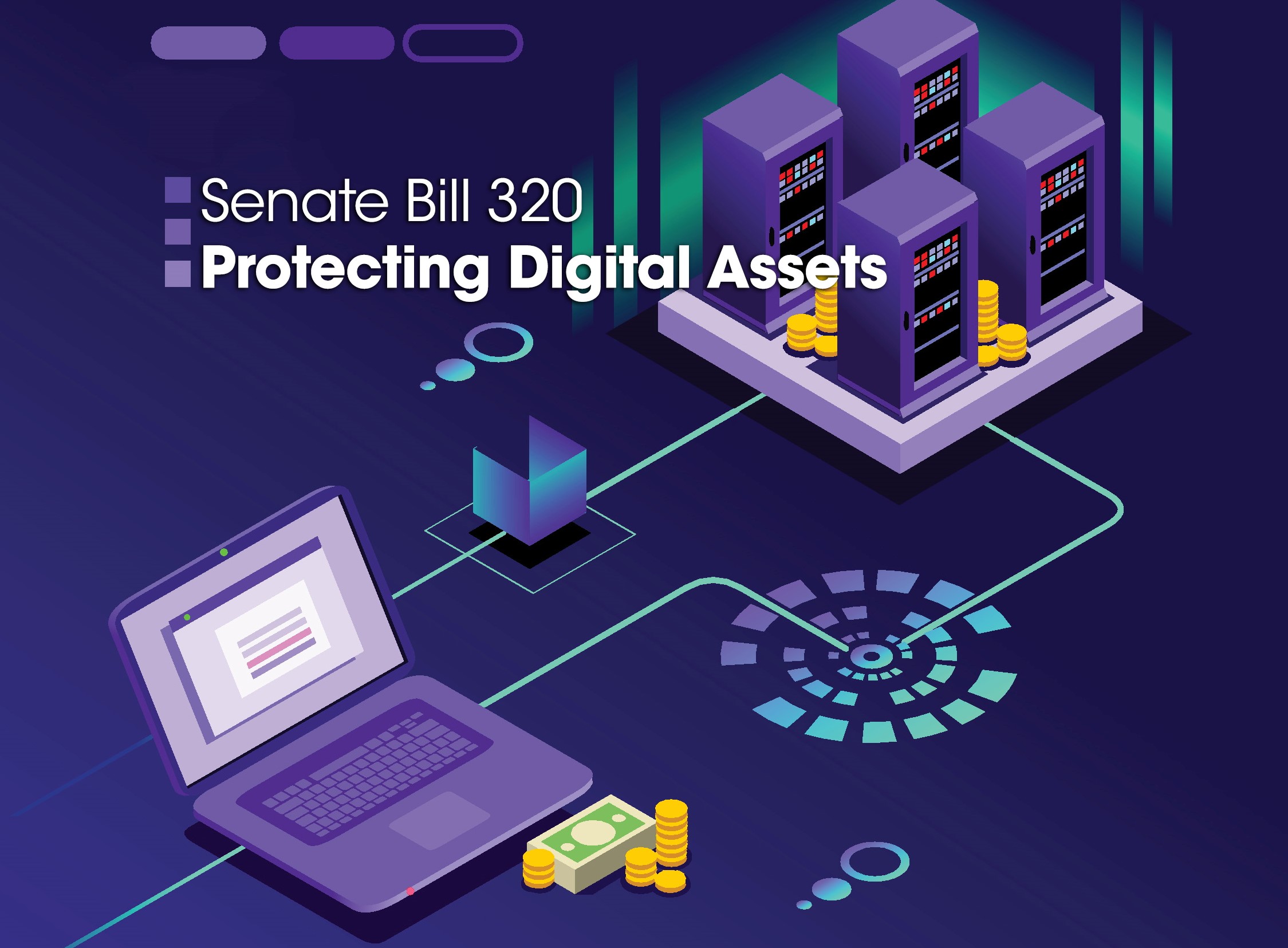 "My legislation aligns Pennsylvania's laws with 21st century realities," said Killion. "Such a substantial part of our lives exists in the digital world. I'm grateful my colleagues recognize how important it is that our laws provide people a mechanism to leave those assets to trusted friends and family upon their passing."
Killion's bill would allow music, books, videos, photos and documents stored by tech giants such as Apple and Google to be transferred to beneficiaries once an individual dies. This would be done the same way tangible property is transferred: by providing instructions in a will, trust or power-of-attorney.
Currently, rules regarding the disposition of digital assets are dictated by the Terms-of-Service set by digital platforms. When an account holder dies or otherwise loses the ability to manage their own digital assets, family or an estate executor can often be stymied in their efforts to gain access to the online accounts of the deceased.
Called the Fiduciary Access to Digital Assets Act, Killion's bill is similar to ones passed in 46 states according to the National Conference of State Legislatures. The legislation would allow a fiduciary to access digital property from cloud storage companies by sending a certified document proving their authority to manage these electronic assets.
The Pennsylvania Bankers Association and the Pennsylvania Bar Association were two of the leading stakeholder groups who worked with Killion to draft the legislation. Other stakeholders included Amazon, Apple and Google.
"Senate Bill 320 strikes the right balance between protecting the privacy of a decedent's digital communications while also allowing their personal representative to access a catalogue of their digital assets that might be subject to probate," said Duncan Campbell, president and CEO of PA Bankers Association. "As part of personal planning for end-of-life decisions or an incapacitating medical situation, we encourage all Pennsylvanians to make clear their wishes for their data files, particularly those that involve relationships with banking institutions."
"SB320 will permit agents and other fiduciaries to access the digital assets of decedents or incapacitated individuals," said Anne N. John, President of the Pennsylvania Bar Association. "The PA Bar Association thanks the Senate for their approval of this important legislation."
"The countless digital pictures of my wife, daughters and grandkids are among my most cherished possessions," noted Killion. "I can't imagine my family not being able to gain access to them simply because our estate laws haven't kept pace with technology. I'm hopeful the House promptly considers the bill and sends it to the Governor. Pennsylvanians should be able to pass along their photos, books and music – and provide access to banking and investment accounts – to their loved ones."