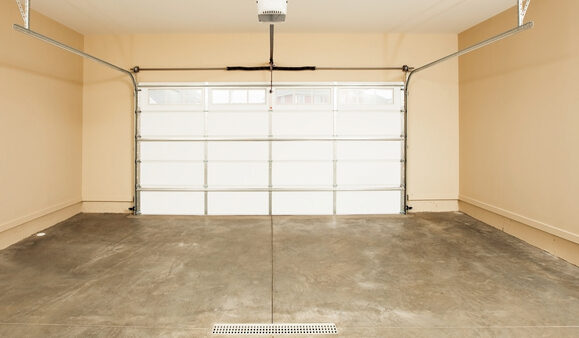 HARRISBURG – The state Senate Environmental Resources and Energy reported to the full Senate legislation, Senate Bill 265, that would allow garage floor drains to be discharged to a treatment tank of an on-lot sewage system, said the bill's sponsor, Sen. Dan Laughlin, R-49.
"Even though Pennsylvania's state building code requires residential garage floor drains be tied into the sanitary system, the state's Sewage Facilities Act, which takes primacy over the building code, prohibits running the floor drains into an on-lot sewage system," Laughlin said.
"My legislation will fix the discrepancy between the Sewage Facilities Act regulations and the Pennsylvania Uniform Construction Code with regard to these drains," said Laughlin. "Homeowners who want garage floor drains should not be required to spend an astronomical amount of money on systems for them."
For more state-related news and information, constituents can visit Laughlin's website at www.senatorlaughlin.com or follow him on Facebook and Twitter @senatorlaughlin.
Contact: David Kozak 717-787-8927