Harrisburg – Legislation championed by Sen. Bob Mensch (R-24) to promote the employment of people with disabilities at competitive wages in Pennsylvania received final legislative approval and was signed into law.
House Bill 1641 is a companion to Senate Bill 21, the "Employment First Act," sponsored by Senator Mensch. It calls for state agencies to employ individuals with disabilities in at least seven percent of the overall state workforce.
"Across our Commonwealth today, too many people with disabilities spend their days working in segregated facilities for wages well below the minimum wage," said Mensch. "Enactment of the Employment First Act will provide people with disabilities the opportunity to work at competitive wages in a wide range of jobs."
The legislation does not require state agencies to give preference in hiring to people with disabilities. An oversight commission, with people who have disabilities making up more than half of its members, will set measurable goals for improving the percentage of workers with disabilities in Pennsylvania. It will also issue an annual progress report.
The bill will not require additional state funding. Instead, Commonwealth agencies will be required to shift priorities within existing budgets.
"While Pennsylvania faces a shortage of workers, more and more employers are finding that people with disabilities are productive, responsible and dependable employees," said Mensch. "The General Assembly has taken an important step for the Commonwealth and for people with disabilities – especially those with intellectual disabilities."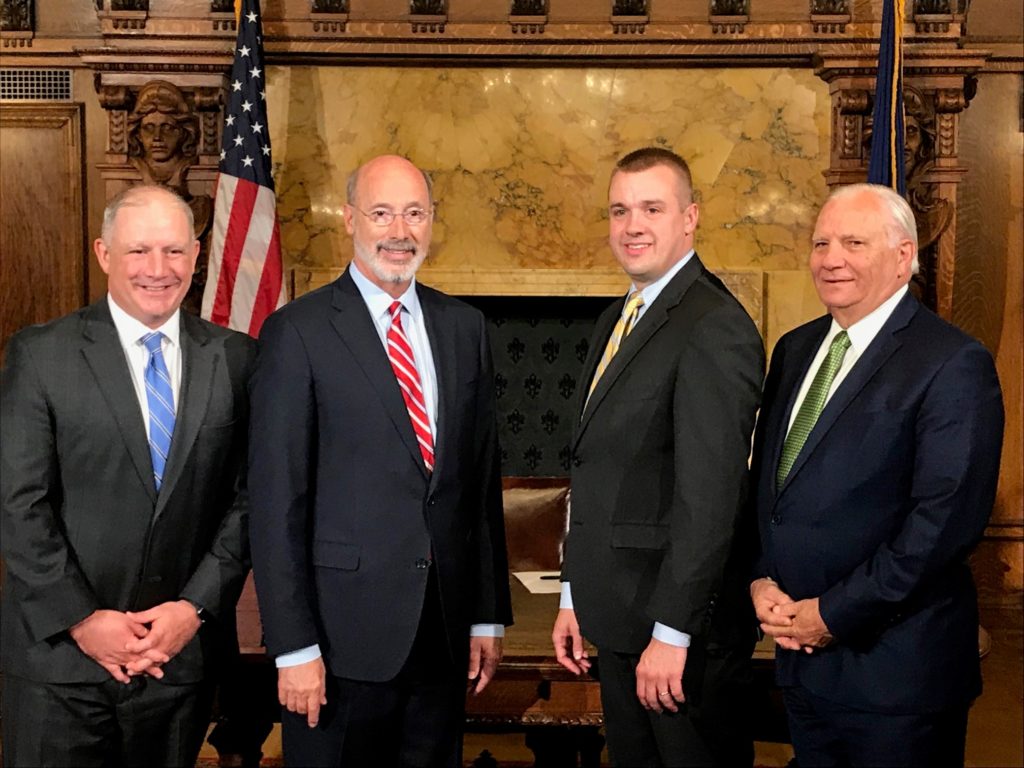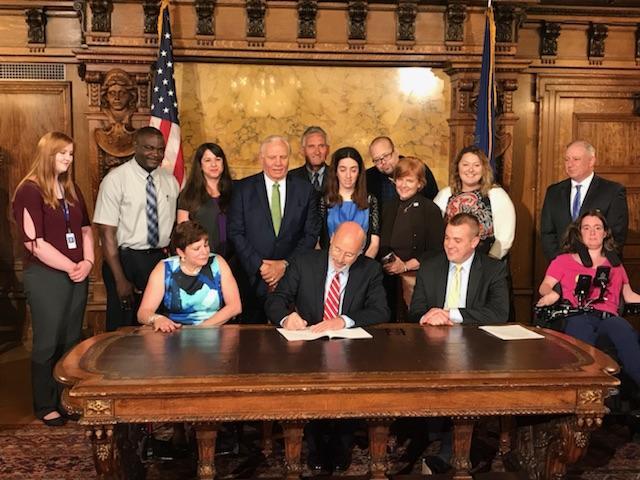 For more information on Senator Mensch's legislation, visit www.senatormensch.com. State updates can also be found on Senator Mensch's Facebook at www.facebook.com/senatormensch, or Twitter @SenatorMensch.
CONTACT: Mark Fetzko mfetzko@pasen.gov (717) 787-3110